Auto Body vs Paintless Repair (FAQ)
Here is a step by step view of Conventional Auto Body ( Nail Gun) Repair vs. Paintless Dent Repair.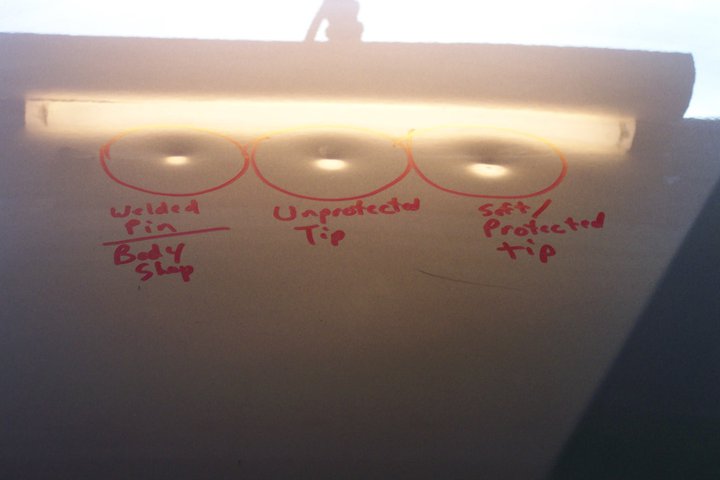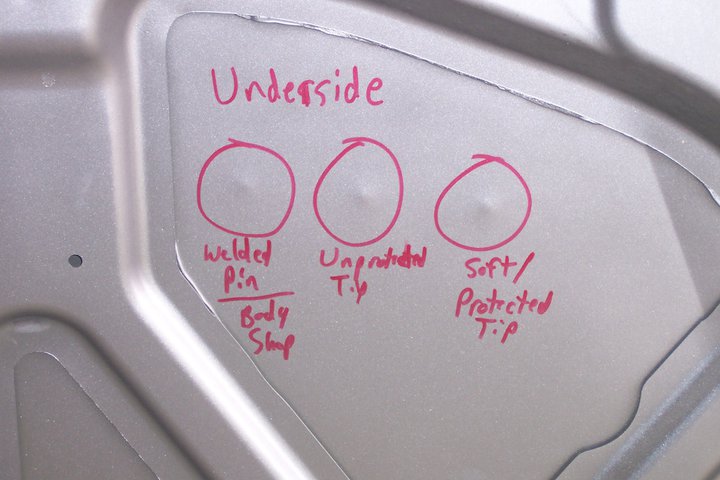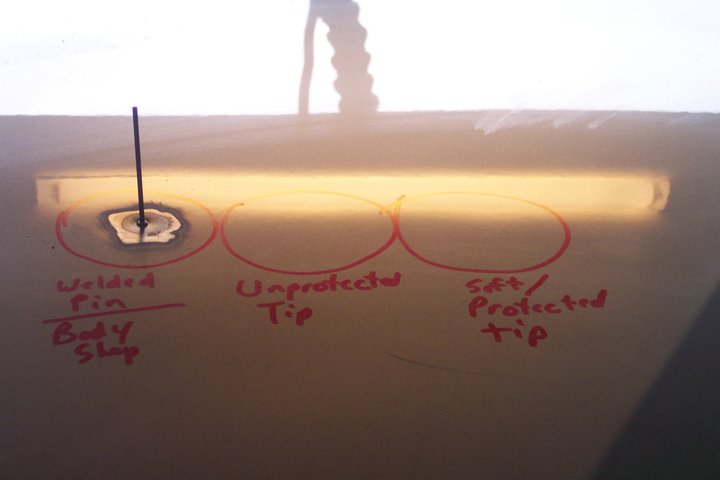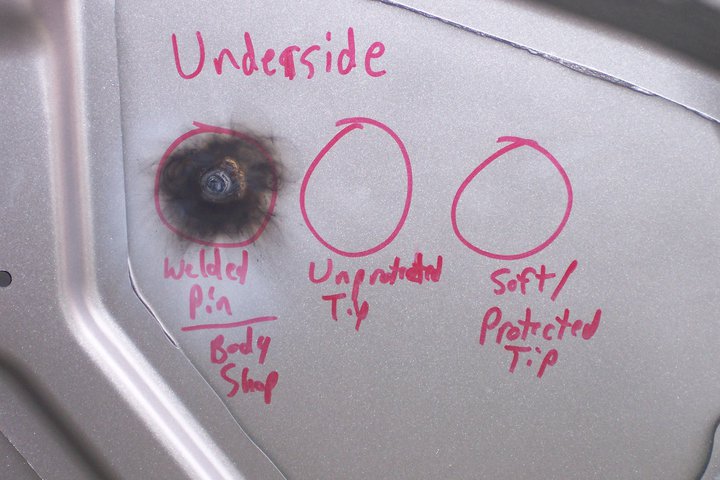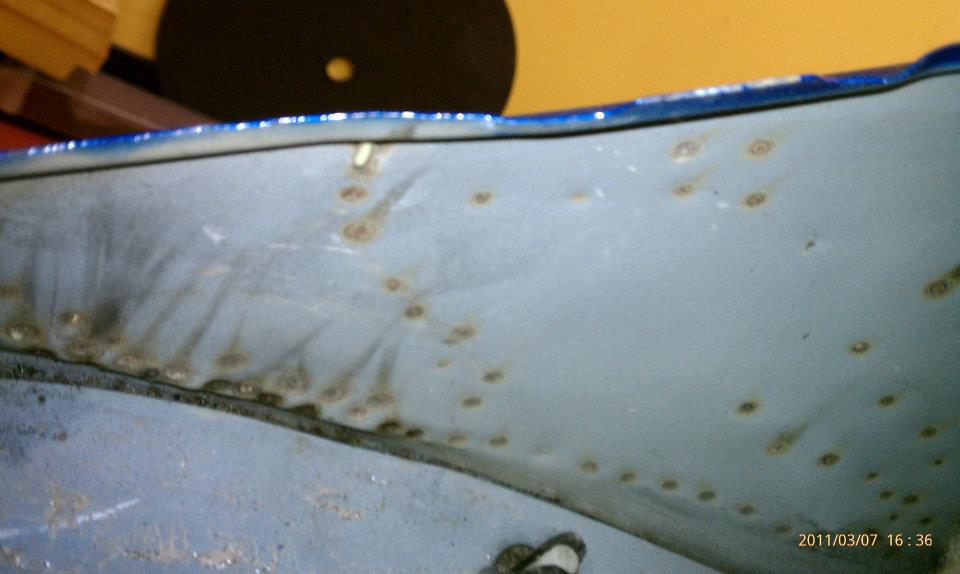 These insurance recommended production body shops ruined these customers car. How much do you want to bet they did not paint or undercoat the back sides of the panel? Wonder how these cars are going to look in 6 months to a few years when all the primer shrinks. A quality shop like mine would have used (PDR) Paintless Dent Repair / Hybrid Repair Method to eliminate or reduce 95% of bondo filler or made the insurance pay to replace the panels.
.