Paintless Dent Repair Tech/ Auto Body/Painter's Helper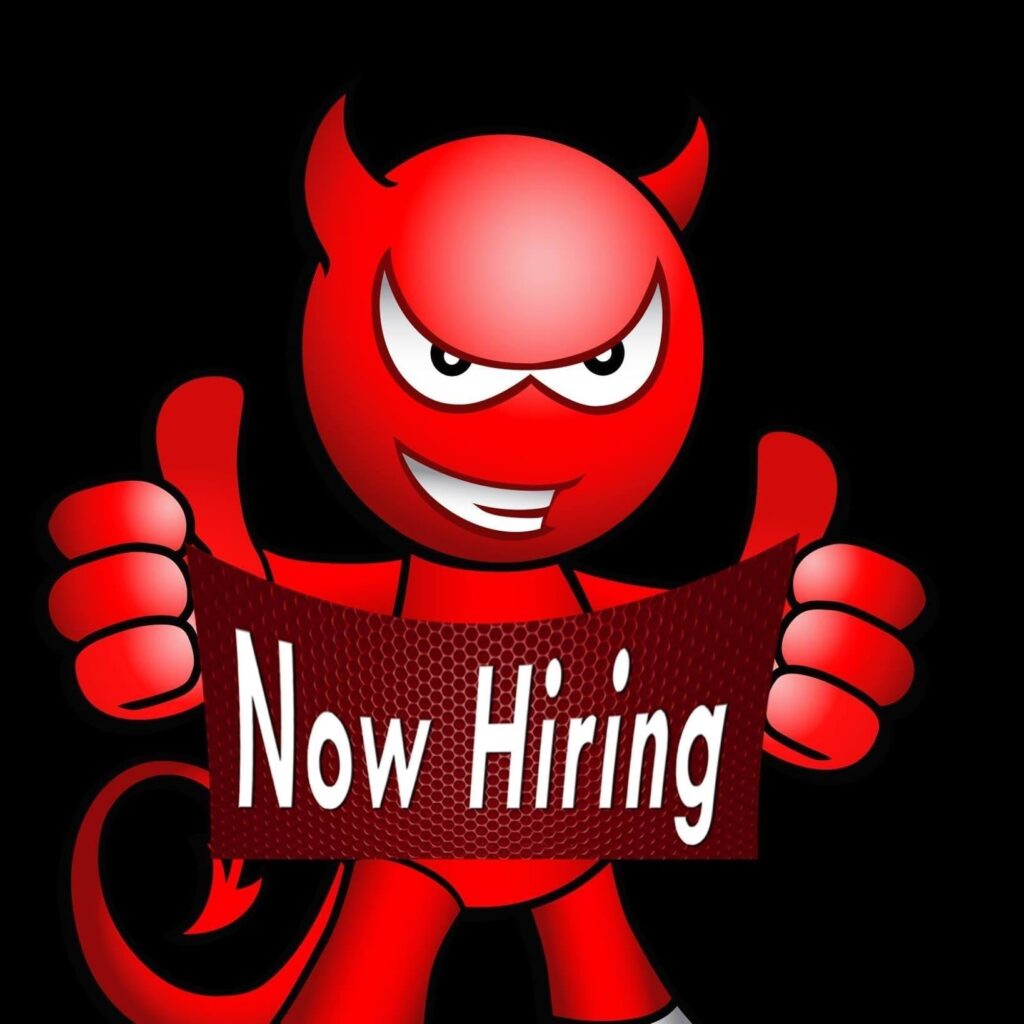 Are you already Paintless Dent Repair Tech? Let's talk
Auto Body / Painters Helper/ Paintless Dent Repair Apprentice. Must be detail-oriented, mechanically inclined, and a hard worker. Experience required but might consider training the right person. Salary commensurate with experience and work ethic. When you send your resume, please include references. Please take the time to let us know why you feel you would be perfect for our little shop.
$15 – $20 / hour and tools provided.
Please apply by sending an email to thedentdevils@gmail.com containing:
Your resume with references and a short cover letter explaining why you would be a good fit for The Dent Devils, and what sort of compensation you are looking for.