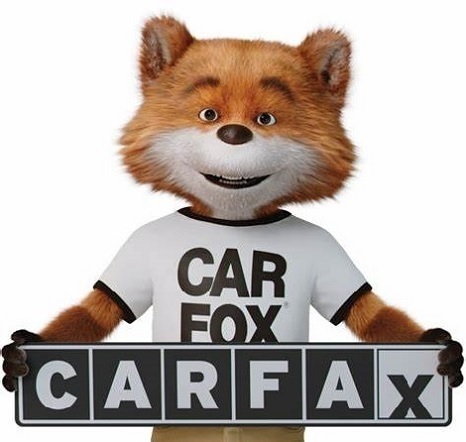 We do not report to Carfax or anyone else.
What ways can my car get reported?
There are several ways you can get reported:
>Price shopping all over town getting computerized estimates. The estimating software a lot of other body shops use reports your car to Carfax as an accident. Even if it was something our shop could repair with Paintless Dent Repair (PDR) or merely a simple, clear coat scratch we improved by polishing only.
>Ordering parts with your VIN.
>Opening an insurance claim
>Going to the dealership
Our recommendations are:
See us before you file a claim or talk to your insurance agent or waste your time driving all over town. We might be able to repair your damages below your deductible with paintless dent repair or a combination of repair services. Then you can weigh out if it is worth filing an insurance claim with your insurance company or if you want to pay out of pocket.