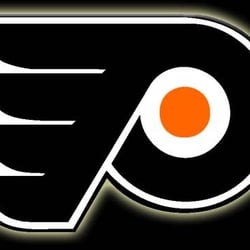 Eddie is the best in the business when it comes to paintless dent repair (PDR).  I've used him several times over the past couple of years and he always does an excellent job.
I was originally referred to him by a co-worker of mine.  Eddie fixed several dings in his Ferrari which you can see in some of his advertisements including on his website.  I had a huge tree branch fall on the hood of my truck, and it left quite a big dent in it.  Eddie, with his specialized tools and expertise, managed to get the dent out of my hood within a couple of hours and for a fair price.  About a year later, somebody dinged the door on my BMW and he fixed it without issue.  On my most recent visit, somebody had put a nasty dent in my driver's side rear quarter panel.  He temporarily removed my tail light to get to the dent, and once he was done it was like the dent was never there.  He doesn't drill holes and will use the various access points throughout your vehicle to effectively repair the dents and dings on your vehicle without causing any further damage.
Eddie also offers several other services including windshield repair.  He's extremely friendly, fair, and prompt.  As positive as my review is, it really doesn't do him justice – check out his website for more details.
I highly recommend Eddie for your PDR needs.  5 stars out of 5 all the way.